Ask the person below you a question
To be honest, either option offering 2022 years of uninterrupted sleep sounds pretty good right now, but in a pinch I'd probably choose the start from nothing option as it's more exciting and satisfying.

How often do you visit this forum on average?



IanSaidHi

Posts: 447
+1s received: 329
Joined: 5 April 2018, 17:25
Location: West Midlands
Country:
---
Once every couple of months.

Best arachnid; spider or scorpion?
Subra

Posts: 510
+1s received: 397
Joined: 11 August 2017, 09:12
---
both, I like spider but scorpion is my zodiac.

can eat unlimited food without getting fat, or
can run unlimited distance without getting tired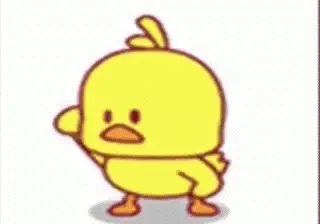 asianduck888

Posts: 241
+1s received: 39
Joined: 7 July 2017, 14:05
Location: Indonesia
Country:
---
---
Recently active
Users browsing this forum:
CommonCrawl [Bot]
, judithcam,
Yandex [Bot]
and 106 guests