Confused and need advice
I am dating a woman but I prefer to have sex with men and be a bottom. I think I am emotionally more attracted to women but sexually to men. My ideal partner would be trans. I'm confused as hell, am I straight, bi, gay? Should I break up with her?
Sky129

Posts: 1

Joined: 30 October 2022, 05:40
Country:
---
You are what you are. There is no right answer?
Petri.V

Posts: 28
+1s received: 1
Joined: 6 September 2020, 11:24
---
I think you already have your answer in your comment by saying that your ideal partner would be trans
Mathew68

Posts: 1

Joined: 31 October 2022, 07:27
---
is your attraction to women include sexual interest? if it is no need to worry, continue your relationship. if you don't have sexual interest to you women that will be a problematic. most "straight" guy here what they call it, after few years they found sexual interest to men, than their women partner. Sex in relationship is really important, don't make bad decision which will break someone heart in the future.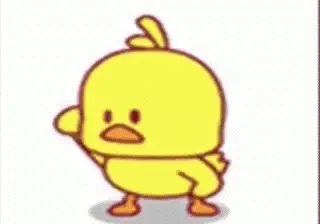 asianduck888

Posts: 245
+1s received: 39
Joined: 7 July 2017, 14:05
Location: Indonesia
Country:
---
---
---
Recently active
Users browsing this forum: asianduck888,
CommonCrawl [Bot]
, Donndt,
DotNetDotCom.org [Bot]
, Johnnytrigger,
Seznam [Bot]
,
Yandex [Bot]
and 617 guests