How do u feel with Netflix and its gay fest
On almost all its shows even when it leads to the show or movie loosing money n viewers.
weplenty

Posts: 2

Joined: 28 July 2022, 07:54
---
Could you provide an example of a show or movie which lost viewers owing to the inclusion of a "gay fest"?



Marmaduke

Posts: 8735
+1s received: 3419
Joined: 23 December 2012, 17:56
Country:
---
I think it's awesome. If there were shows and movies, or comics with gay or bisexual characters when I was growing up, maybe it wouldn't have taken me to my 30s to come out.
LokiLover87

Posts: 57
+1s received: 21
Joined: 6 August 2022, 15:04
Country:
---
Aw, why do I never get invited to the gay fest?
But to answer your question, I'm very disappointed. I mean, "almost all"? That's not good enough, there's been some slacking in the ranks. We need to pump those numbers up. You're all on half vodka cranberry rations until every show is at least 30% more gay. Chop chop.
Problematic Fave



Magic J

Posts: 1819
+1s received: 1394
Joined: 20 December 2012, 23:06
Location: Scotland
Country:
---
do you mean about gay character in movies? I don't mind it as long as its not forced
What I don't like is race swapping of character which is not originally written from the author.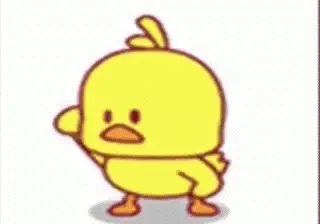 asianduck888

Posts: 241
+1s received: 39
Joined: 7 July 2017, 14:05
Location: Indonesia
Country:
---
---
Recently active
Users browsing this forum:
CommonCrawl [Bot]
, judithcam,
Seznam [Bot]
,
Trendiction [Bot]
,
Yandex [Bot]
and 107 guests