Friends?
---
Hi welcome, everyone here happy to be friend with. does it has any further meaning?
I don't know Finland is fanciest country, well at least here in Asia. what I have in mind when thinking about Finland is Nokia.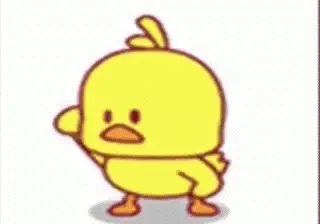 asianduck888

Posts: 245
+1s received: 39
Joined: 7 July 2017, 14:05
Location: Indonesia
Country:
---
Welcome to the forum. Hope you find what you're looking for here.
colby100

Posts: 84
+1s received: 38
Joined: 16 March 2022, 01:20
Country:
---
Welcome



Administrator
Posts: 8025
+1s received: 2983
Joined: 20 December 2012, 20:12
Location: Lanarkshire, Scotland
Country:
---
Petri.V

Posts: 28
+1s received: 1
Joined: 6 September 2020, 11:24
---
---
---
Recently active
Users browsing this forum: CandiceC,
CommonCrawl [Bot]
, Matchmakerlfr, RileyCel, RomaineB and 213 guests