Greetings from SoCal!
Hey guys! Southern California native here.
I'm a friendly, fun, driven, intelligent, sophisticated, uncoordinated, closet-alcoholic primarily here to expand my social circle with fellow heathens. I "love" hiking, camping and kayaking but infinitely prefer shopping, guys and the mall. I'm 29 years old and still struggling to get used to that number. I've never traveled abroad, but in less than one week I'll be crossing the Atlantic and spending 6 days exploring Amsterdam and Brussels. For anyone who has been to those two cities, I'll be patiently awaiting all your "must-do" activities. Food recs are welcomed too!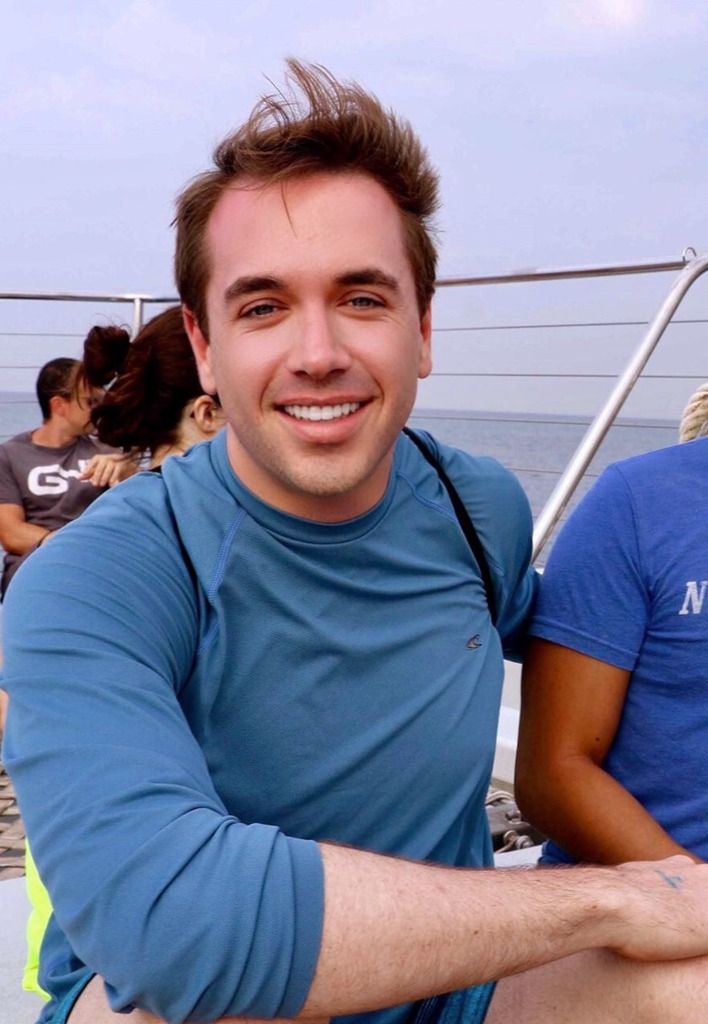 Ripley

Posts: 1

Joined: 2 April 2019, 03:14
Country:
---
Welcome aboard!
Hope that you enjoy the site.



Shaved-Nudist

Posts: 490
+1s received: 176
Joined: 21 January 2019, 16:43
Location: N.E. Ohio
Country:
---
Cute
welcome to the forum!
Let us know how your trip was



Administrator
Posts: 4656
+1s received: 1142
Joined: 20 December 2012, 20:12
Location: Lanarkshire, Scotland
Country:
---
---
Recently active
Users browsing this forum:
CommonCrawl [Bot]
,
Facebook [Bot]
, Fritz, smithers74 and 22 guests