Hey guys,how's it going?
I'm accepting i have a cock fetish and decided to act on it recently.

Been looking around but just decided to go to a sauna after not finding anything on aps I liked.

Figuring out how to approach it has been hard I'm not sure I want to be super open about it yet.

Hows everyone doing?
poppy

Posts: 19
+1s received: 3
Joined: 11 October 2021, 21:29
Country:
---
so, you are straight but has interest for cock?
I went to sauna in kore just for eye shopping, I never want to do further action because i don't want trouble. except if you go to gay sauna, maybe you will find people with same interest.
I am doing great, been a month or so back to forum after fasting month.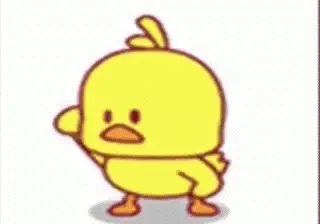 asianduck888

Posts: 247
+1s received: 39
Joined: 7 July 2017, 14:05
Location: Indonesia
Country:
---
---
Recently active
Users browsing this forum:
CommonCrawl [Bot]
, NeilStLe and 237 guests