Hi there.
Hi GayForum

I've come by this place as I need some advice about a situation I'm in. But it would be rude not to say hello.

My name is Kieran, I come from a small town in Australia. I'm in my early thirties and I've been out for a long time now. I'm currently single, which I'm okay with. I wouldn't mind meeting someone nice, I actually have but more on that in another post. I'm in a stable career and live quite happily on my own. Not many guys in my life, I don't much feel the need honestly. I'm happy to wait for someone who means something, you know?

I like warm weather, so I was born in the right place. I like casual time spent with friends but I'm not one for hectic bars and clubs and there aren't many near me anyways.

So hey! I hope everyone here is doing great.
Kieran

Posts: 2

Joined: 14 May 2022, 05:17
Country:
---
Hey Kieran, sounds like we are in very similar situations. Now many people understand that.
kimbleblue

Posts: 7
+1s received: 2
Joined: 20 December 2021, 19:21
---
Hi Kieran,

so you are from Australia but your flag is USA are u moving there? there are many reason for being single. for me is situation and how gay social live here. at this moment the fear of having partner is stronger than not having. the older we are the smaller our friend circle will be, then the push to having partner will grow.

I live in Indonesia, if you have planning to travel to Bali don't hesitate to contact me for guide, welcome to the forum!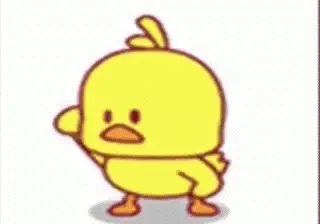 asianduck888

Posts: 247
+1s received: 39
Joined: 7 July 2017, 14:05
Location: Indonesia
Country:
---
---
Recently active
Users browsing this forum:
CommonCrawl [Bot]
, NeilStLe and 237 guests