New here
Hi guys, I'm new here!
My story is a common one I guess...single for a long time, I've always struggled to find my place.
Now, after years of questioning, I think I know who I am: gay or bi and proud of it. I even had the opportunity to have sex with another man and I loved it.
That's why I want to join you!
Gay-Games

Posts: 2

Joined: 27 October 2022, 07:25
---
welcome, embrace the gayness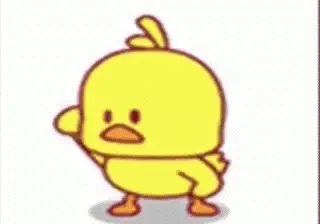 asianduck888

Posts: 241
+1s received: 39
Joined: 7 July 2017, 14:05
Location: Indonesia
Country:
---
---
Recently active
Users browsing this forum: CarlotaS, ChandaCl,
CommonCrawl [Bot]
, JohnieJ6 and 87 guests