The New Guy from Cali
Hello.
Just found this board and thought this might be a place to open up a bit and try to find answers to long time questions about myself, my sexuality and where I might go form here.

Hoping to have to have good interactions with all.

Cheers!



PegLegPete1218

Posts: 11

Joined: 28 October 2022, 21:33
Location: NorCal
Country:
---
welcome, hope you find what you seek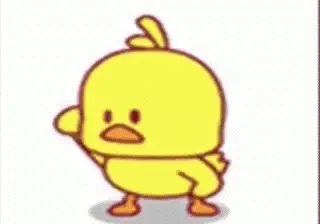 asianduck888

Posts: 241
+1s received: 39
Joined: 7 July 2017, 14:05
Location: Indonesia
Country:
---
---
---
Recently active
Users browsing this forum: CarlotaS, ChandaCl,
CommonCrawl [Bot]
, JohnieJ6 and 86 guests